Careers
Baillie Lodges is a family-founded company, the team is personally engaged in the business, in the delivery of exceptional service and in the ongoing success of the company. The whole team is included in the celebration of achievements – including consistent wins in esteemed global travel awards. Baillie Lodges supports regional producers and communities, working with small-scale suppliers to deliver a real taste of each destination to guests. A leading, proactive approach to sustainable environmental management in each destination is essential to the guest experience and to Baillie Lodges' continued success.
Culture
Attention to detail is evident throughout the Baillie Lodges guest experience, from operational processes through to design and the broad product offering, and is core to the overarching culture and values.
Baillie Lodges' commitment to product excellence and reinvestment is evident in the significant  lodge refurbishments and routine maintenance closures at each property to ensure that they remain at their world-class standard.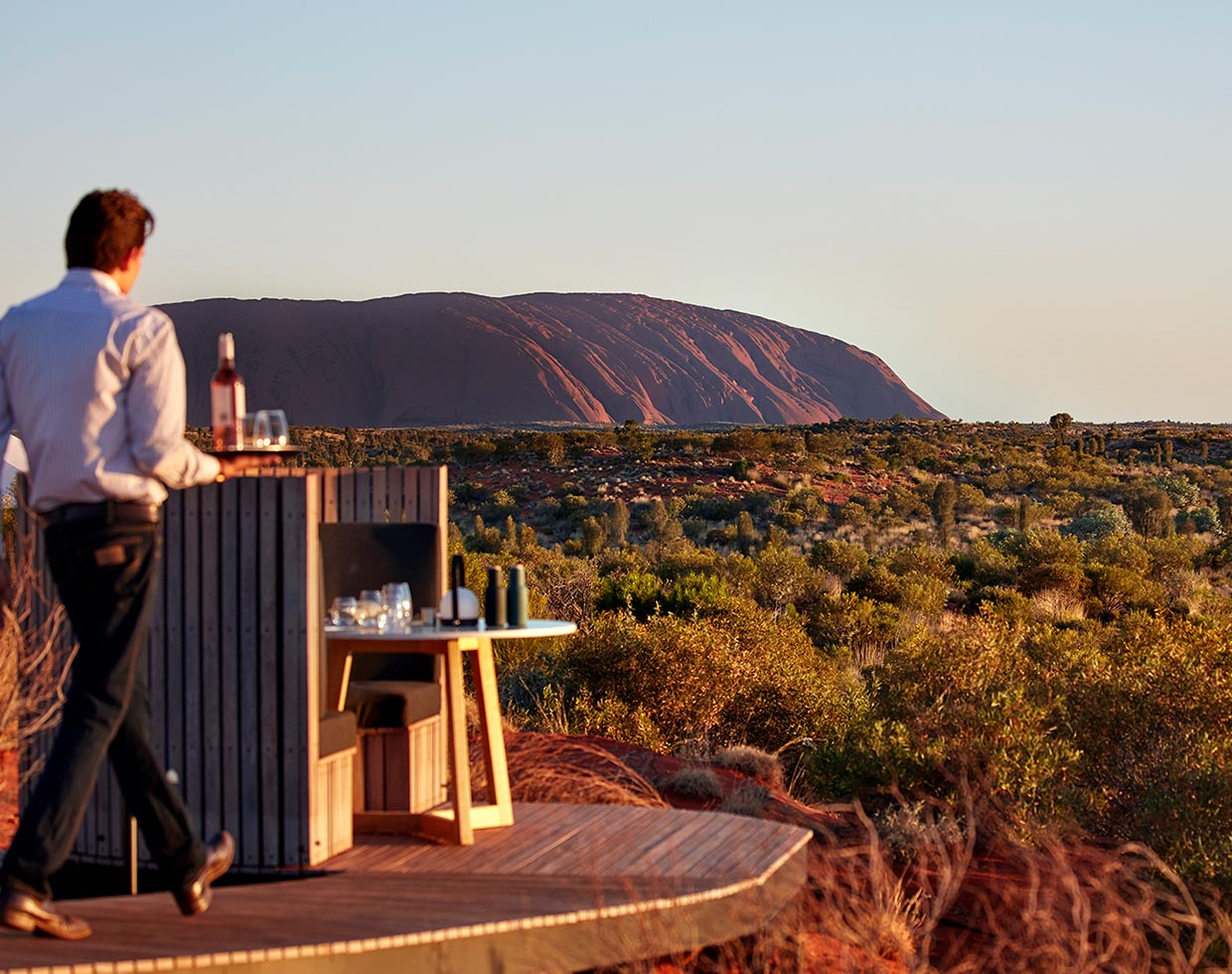 Detailed process systems ensure Baillie Lodges delivers comprehensive, on-the-job training for the  team and ultimately guarantees an exceptional guest experience every time.
The Baillie Lodges culinary philosophy drives a daily-changing menu where local, in-season ingredients are delivered in a world-class dining experience. This food and beverage philosophy is at the heart of the guest experience: a curated selection of Australian wines, craft beers, ingredients sourced from local suppliers and a fine cuisine style showcasing fresh, seasonal produce is on offer every day.
Working life
A career with Baillie Lodges opens up a world of discovery, with travel to extraordinary destinations and the chance to meet a network of new friends – who happen to be tourism and hospitality professionals too! It's also a gold star on the CV.
Working at a Baillie Lodges property offers a chance to really work as part of a collegiate team, where departments work together to deliver an exceptional and personal guest experience and learning across departments is encouraged.
It's also a chance to discover a new destination, it's experiences and its locals: fishing and surfing on Lord Howe Island, hiking and testing of small batch brews and spirits on Kangaroo Island and exploring the Red Centre at Uluru-Kata Tjuta.
Working at Baillie Lodges is a kick-start to a new career, new friendships and the start of a new personal era.
Our lodges
Baillie Lodges is an intimate portfolio of luxury lodges setting new benchmarks for premium experiential travel in Australian style. The trio of remarkable lodges that make up the Baillie Lodges portfolio are Southern Ocean Lodge on Kangaroo Island, Capella Lodge on Lord Howe Island and Longitude 131° at Uluru-Kata Tjuta. Soon to join them will be Silky Oaks Lodge in the Daintree Rainforest, following a $15million refurbishment planned for 2020-21.
Success stories
Embarking on a career with Baillie Lodges is an exciting and rewarding experience, with the promise of adventure and life and work achievements ahead. Meet some of the Baillie Lodges family here and learn more about their stories.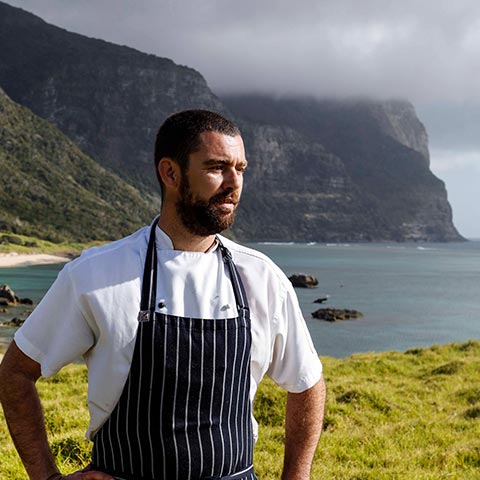 Cooper Dickson
Cooper started at Capella Lodge in 2004 as a fourth year Apprentice Chef. Fast forward to 2015 with time spent in the kitchen at Southern Ocean Lodge, Cooper returned to Capella as Executive Chef.
Read Cooper's story
Lucky Legong
South Africa-born Lucky Legong shines in her role of Assistant Manager at Capella Lodge on Lord Howe Island and brings such warmth and zeal to her role that she creates an atmosphere of joy to all those around her.
Read Lucky's story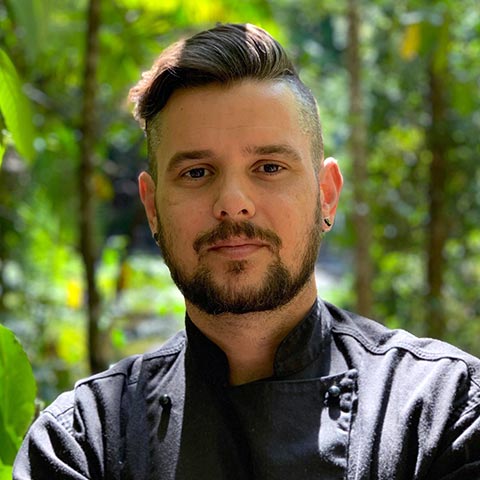 Mark Godbeer
Mark joined Baillie Lodges as Sous Chef at Longitude 131° in 2017 before quickly being promoted to Executive Chef in 2018. He's recently traded the red desert dunes for the lush Daintree Rainforest to take on the role as Executive Chef at Silky Oaks Lodge.
Read Mark's story
Current Opportunities
Baillie Lodges
No vacancies...
At this time there are no positions available to join the Baillie Lodges collection of luxury lodges. Please check-in again soon.
Express your interest
Don't miss out! If joining the Baillie Lodges team is of interest, please register your details below and we'll be in touch should a suitable opportunity arise in the future.
Register your details
FAQ
Prospective employees can find answers to commonly-asked questions below. If you can't find what you're looking for in our FAQ, please contact us.
Follow our staff
#blwanderluxe